Argentine Tango classes in Southampton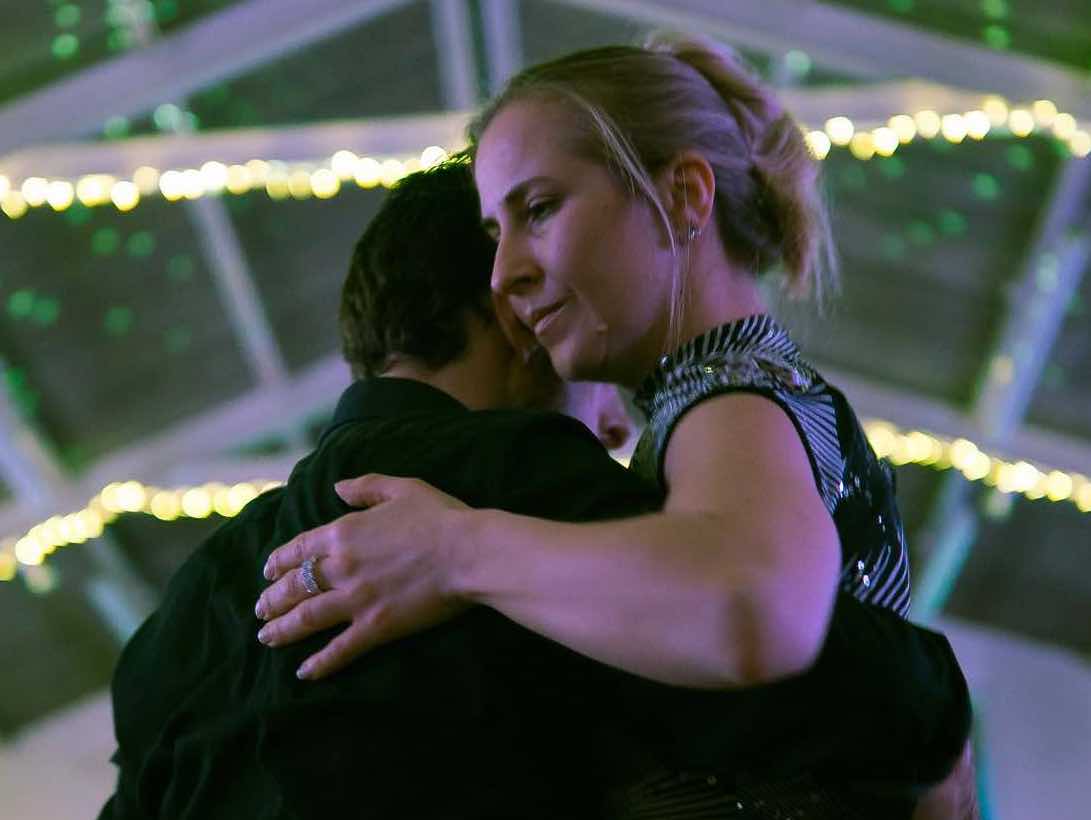 Argentine Tango classes in Southampton with TLC
Solo dancers – you can buddy up with someone you know and dance with them in partner classes (arranged in advance between yourselves)
7-8.15pm         Level 2 Improvers Partner class
Revising technique & easy moves with style & musicality
8.30-9.45pm    Level 3 Advanced Partner class
Solid technique and a more challenging class
Both classes will have 1 hour tuition from Tracie and Claire on the stage and 15 minutes of practice to constant music.
Welcome Tangueros & Tangueras
As the Covid case numbers are increasing, and with the likely hood of disruption with isolations, we have decided to continue with classes in our socially distanced pods which feels like the right thing to do for now.  We want to keep you, our dancers and all our staff as safe as possible, so please read the measures that are in place at the TLC Dance School in Southampton
Going forward, we have a NEW format for you.
We will continue with our partner classes BUT we have a NEW format and a NEW solution if you are a solo dancer.  From now on you can choose a partner to work with that DOESN'T need to be from your household. Therefore you can buddy up with someone you know and dance with them in partner classes (arranged in advance between yourselves).
However, partners need to remain fixed within classes/practicas. This way we won't be requiring proof of vaccination or negative test but please do your own risk assessment with your dance buddy to ensure your own safety. As an example, you could agree between you that you take a lateral flow test on the day you dance,
We also have a one-off practica on Tuesday 27 July as a trial with fixed couples (can be dancing friends as above) dancing on the line of dance (la ronda).  Click here for more details
From Tuesday 3 August onwards, we are providing 2 sets of classes for partners giving solid technique on leading & following, top tips for developing your core stability, while enjoying fluid movements with musicality, style and decorations.  See the new format below and thank you so much for your continued support as ever.
PRICING & FORMAT
£15 per person (£10 NUS/ IOW)
Dancing friends / couples can book individually (or enter 2 tickets if paying for a couple together)
Please specify the name of your partner when booking
Each class is limited to 6 couples, booked in advance and all couples will stay fixed throughout the practica.