La La Land Choreo & Tea Dance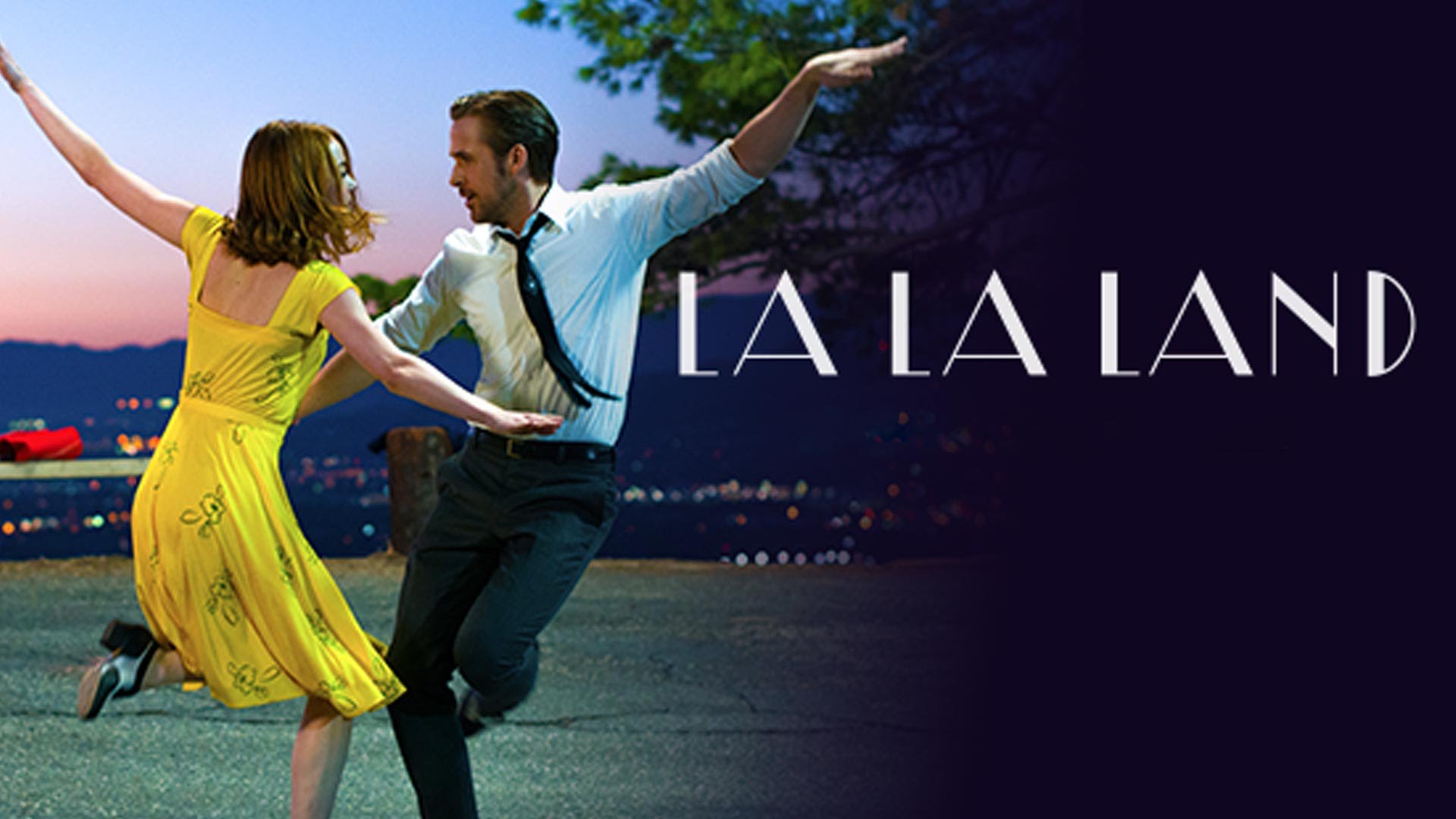 Time
7:30 pm - 9:30 pm
Location
TLC Studio
Categories


TLC's easy, fun & cheeky choreo for La La Land
No booking required – just turn up and have super fun!
Whether you liked the film or not (I loved it), we are teaching a fun, cheeky and very easy choreography to the (edited) track 'Lovely Night' from the film La La Land. This is a fantastic jazzy number and the choreo is designed with easy options for Absolute Beginners who haven't danced before, and has more advanced options for those who have. It's going to be a walk in the park (figuratively speaking)!
Everyone is welcome for the one hour class – even children dancing with their parents! So feel free to bring your non-dancing friends too
It's going to be such fun so join us for a one-off super special:
7.30-9pm     Fun Choreo for the edited 2.5 minute track
9-10pm       Ballroom social party, where we play constant music for those who have danced Ballroom/Latin before. Interspersing this with a dancing game plus Cha Cha & Charleston line dances
10pm      Close
Entrance   £8 for both hours  (£5 concessions)
Free tea coffee and Claire's goregous cakes!
It's going to be AWESOME!
Add to iCal or