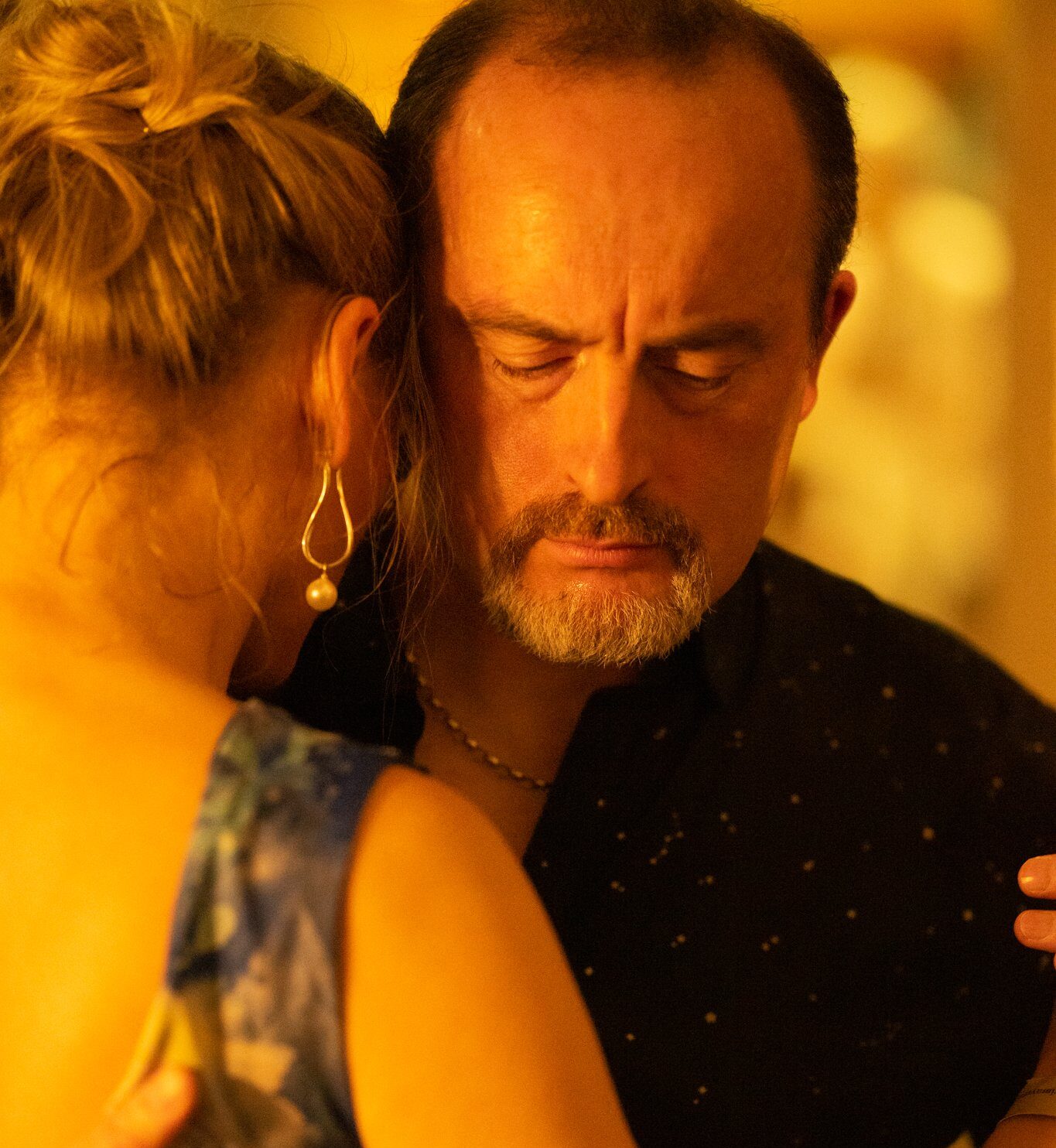 Time
8:00 pm - 11:00 pm
Location
TLC Studio
Categories

We are very excited to welcome a wonderful teacher Adrian Barsby (who organises the Cheltenham Tango Festival) to teach Milonga, the party dance(!), to our Advanced class on Tuesday 1st August!  It is his first time at TLC.  We are also very honoured to have Adrian DJing for us in the milonguita.
8pm      Level 2 learning Milonga with the TLC Team
8pm      Level 3/4 for advanced dancers, learning Milonga with Adrian
9.30pm Milonguita / social dancing with DJ Adrian
Cost for Level 3/4 dancers:   £13  in advance or cash / card on the door  (£9 IoW or NUS students)
Cost for Level 2 dancers:      £10  in advance or £11 cash or card on the door  (£6 / £7 IoW or NUS students)
Level 4 dancers with a monthly pass, pay a £3 cash top up on the door
If you are joining us for dancing after 9.30pm, it will be £5 entrance
If you haven't been to TLC before, please ask Tracie to advise on which class you should take.  No partner is necessary as we all dance together.
Add to iCal or