A Horror Night to Remember!
Time
8:00 pm - 10:30 pm
Location
TLC Studio
Categories

TLC will make your body shiver – for no mere mortal can resist – the evil of the Thriller!
Full on fancy dress for this night of horrors – go easy on the blood!
Dress to scare – or just wear red as the easy option – and there will be prizes for the best costume!!
It's going to be SPOOOOKTACULAR!!
Everyone is invited – even non-dancers who are up for a thrill !
The choreo is easy and fun, taught by the wicked witches Claire, Tracie & Amy (!). As usual, it's more about the fun than anything else! So join us for a night to remember!
Claire's cakes and naughty nibbles will be available plus free tea and coffee
8.00-8.30pm    Cha Cha basics for everyone
8.30-9.30pm    Cha Cha fun choreography to Thriller!
9.30-10.00pm   Social practice dancing
10.00-10.30pm   AFTER PARTY with DJ Claire!
Entrance: £8 (£5 NUS / IoW)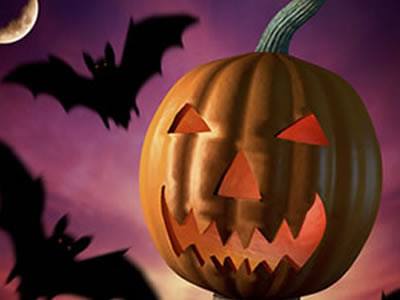 Add to iCal or