TLC Salsa Caliente & show by Danza
Time
8:00 pm - 1:00 am
Location
TLC Studio
Categories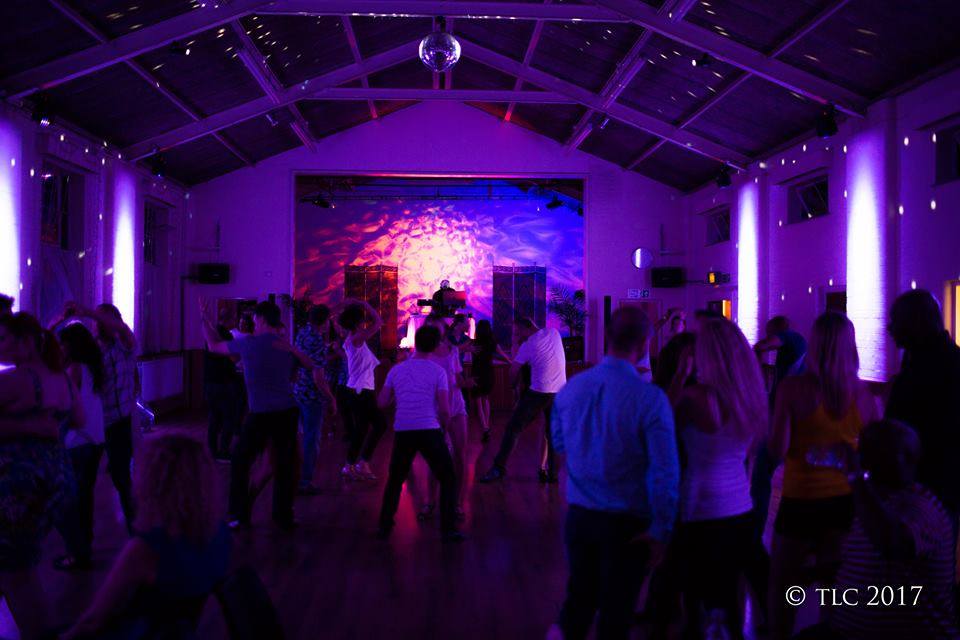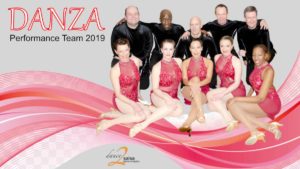 Monthly Fridays at the TLC studio
This is a fantastic freestyle night where we love to dance all styles and party hard.
The lessons are included in the entrance fee, but if you are not doing the classes then please join us after 9.30pm for a kicking night where you can meet up with all the Salsa, Bachata and Kizomba 'family' from near and far.
8pm Doors open
8.30pm Salsa Level 4/5 – Advanced class (with Tracie & Gareth OR guest teachers)
8.30pm Salsa Level 3 – Improvers class (with Debbie)
8.30pm Salsa Level 1 – Beginners Taster (with Amy or Hannah)
NO Intermediates Kizomba class with Steve – sorry
9.30pm Social with DJ Marcus, who will keep you dancing all night playing a wonderful mix of Salsa, Bachata & Cha Cha
10pm- Showtime with performance group Danza from Dance2Salsa
10.15pm  Dedicated Kizomba room with music in the back hall.
1am Close & biscuits!
Entrance £10 all night (NUS/IOW £5) – including free tea & coffee
TLC has a superb dance floor, THE best sound system, a really friendly vibe, and parking. There is also a kitchen for you to make your own teas and coffees all night (included in the price) and soft drinks available for £1 – or please bring your own which can include alcohol.
Forthcoming Salsa Caliente Party Nights:

1st July 2022     Caliente

2nd September 2022     Caliente

7th October 2022     Caliente

4th November 2022     Caliente

16th December 2022     Caliente

Add to iCal or