Tuesday Tango with Los Ocampo & Xmas party
Los Ocampo Xmas Party
Time
8:00 pm - 11:00 pm
Location
TLC Studio
Categories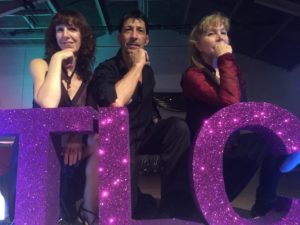 Join us for the last Tuesday Tango of 2018 at TLC – it's going to be awesome.
This will be a themed Christmas Party you won't forget with the world class Monica y Omar – Los Ocampo – from Argentina who will be teaching Levels 3 & 4 and giving a performance at 10pm! So come wearing something sparkly, sequins, bright or bling party wear
7.30pm   Arrival & practice dancing
8pm        Los Ocampo teaching Levels 3 & 4
8pm        Debbie teaching Level 2
8pm       Beginners graduation class
9.30pm   Omar & Monica to DJ
10pm       Los Ocampo performance
11pm ish! Close
Entrance £15 for the Los Ocampo class & performance
£12 for Level 2 class & including the performance
£5 for those joining for the dancing and performance after 9.30pm
Level 1 will have their last class on the current Beginners course and this will also be their graduation party.
(There is no extra charge for the Beginners)
If you haven't been to TLC before, please ask Tracie to advise on which class you should take.  No partner is necessary.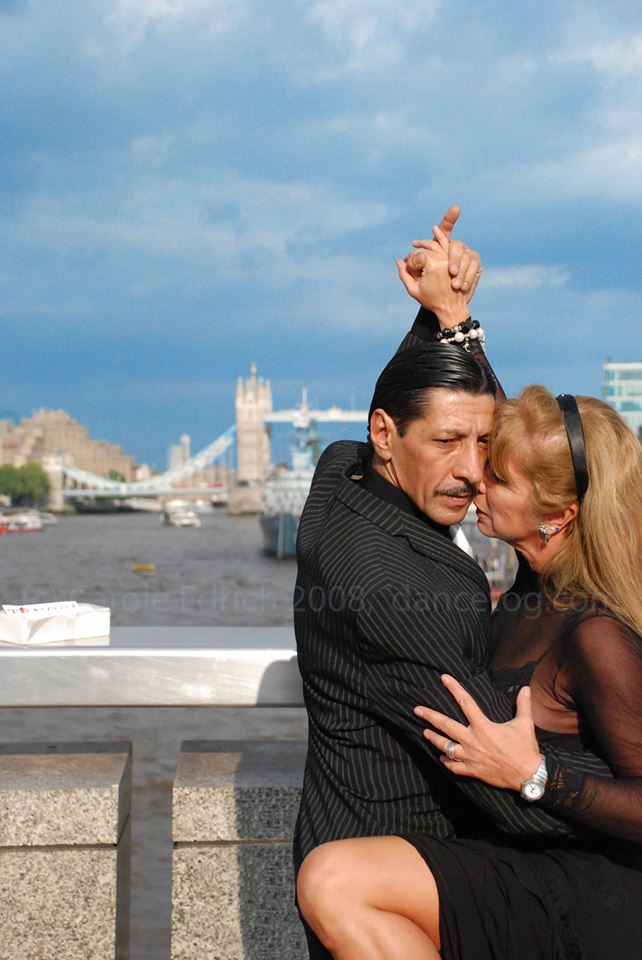 Add to iCal or