This is an offer you can't refuse!
Time
7:30 pm - 9:30 pm
Location
TLC Studio
Categories

TLC "are gonna make you an offer you can't refuse"
The (TLC Ballroom) 'family' (Tracie, Claire and Amy) are going to teach you the Don Vito (Viennese) Waltz from the iconic film The Godfather!
This is an open fun class for everyone – with a minimum of basic waltz experience – or open to those with any other dance experience in other forms, such as Salsa, Argentine Tango, Bachata, Kizomba, Jive etc
Wear something black and/or white (1940s optional) to get into the mood for this one!
The Beginners 4th week of the Absolute Beginners' Waltz course will continue as normal with Anna, or you can choose to join the Vito's Waltz.
7.30-8pm   Slow Viennese Waltz basics for everyone
8-9pm       Slow Viennese Waltz & moody storey-telling choreography to Vito's Waltz
9-9.30pm   Social practice dancing
Entrance: £8 (£5 NUS & IoW).  This class is included in the Absolute Beginners' Course fee.
No booking or partners required, as we all dance together. Just turn up, pay on the door and have a great night of fun.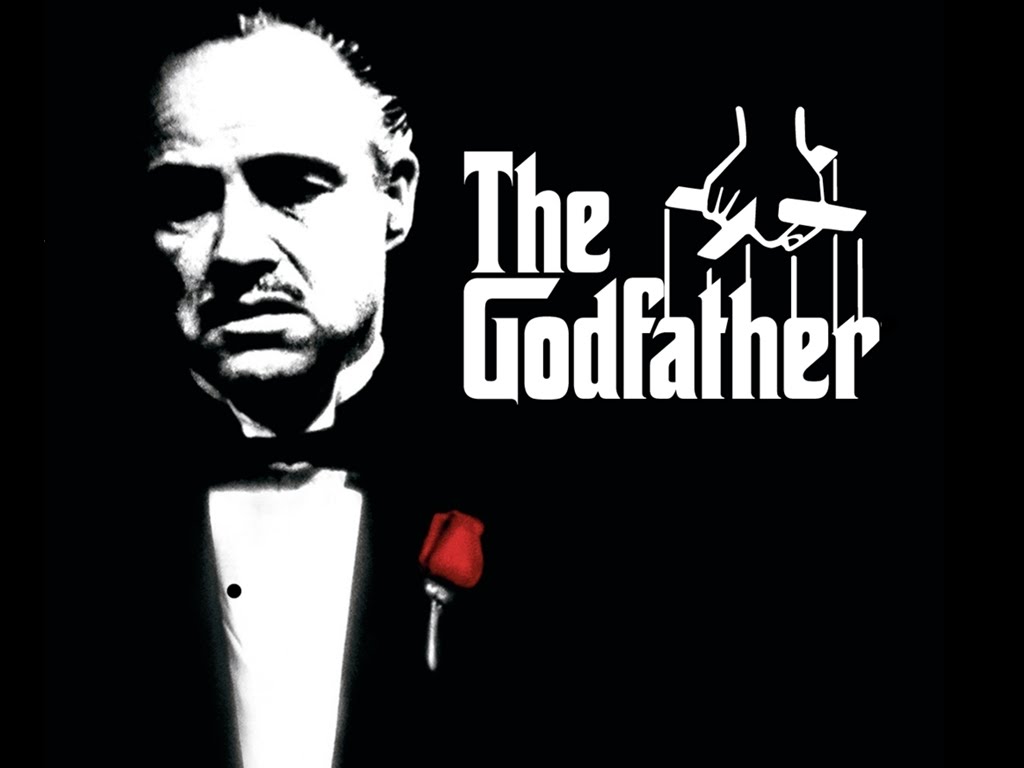 Add to iCal or