TLC Autumn Milonga in co-operation with Burley Corazon
Time
6:00 pm - 12:00 am
Location
TLC Studio
Categories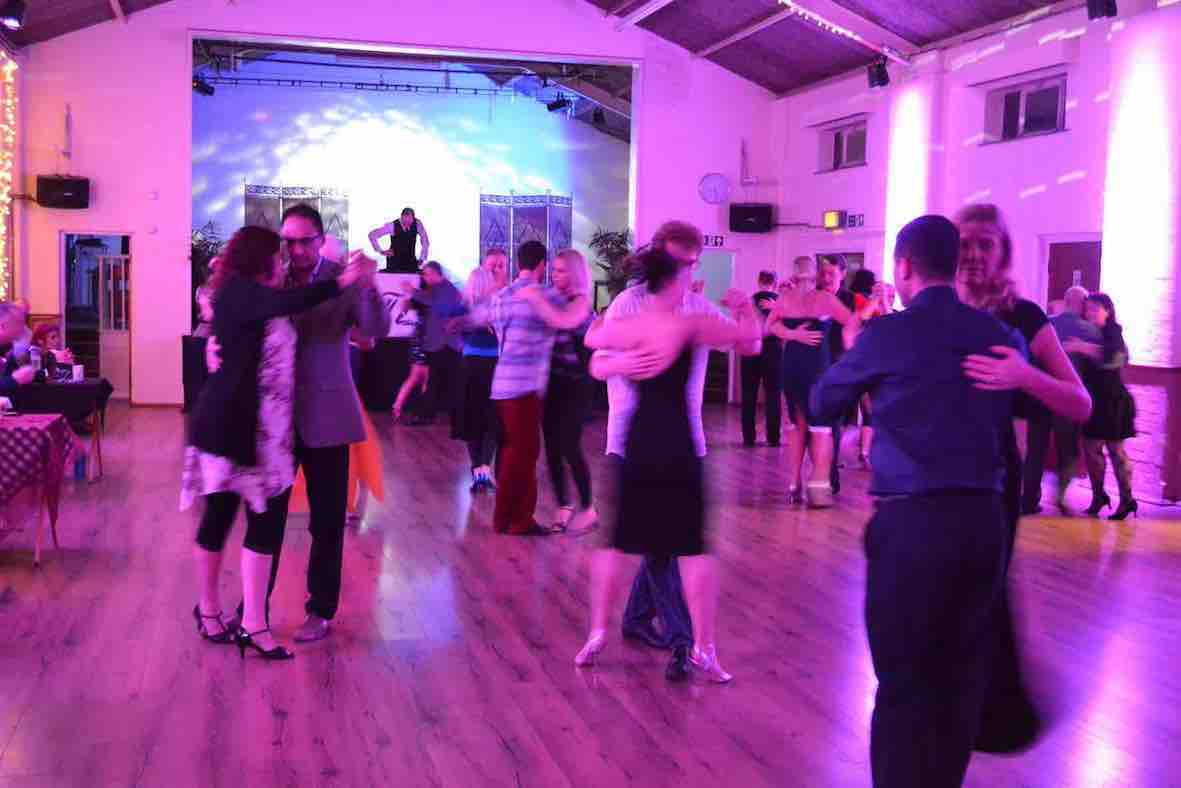 This will be our next TLC Milonga and we have something very special for all you dancers!
★ Longer milonga 6pm – midnight
★ 6-9pm Guest DJ BrianC – from Burley Corazon
★ 9pm-midnight Resident DJ Claire New – from TLC
★ Nibbles & cakes, free tea/coffee
The TLC milongas have been hugely popular with a very friendly ambience and gorgeous music, both contributing to create a wonderful party vibe.
This time, as the Burley village hall was not available, we have the pleasure of Brian DJing at TLC and he will present traditional music in tandas.
Claire will present a wonderful mix of traditional and alternative tracks from 9pm-midnight.
Both DJs will play in tandas with musical breaks (cortinas) using the structure of TTVTTM
We are also celebrating Brian's birthday the week before – so spread the word and join us!!
No booking required
Entrance on the door £10 or £5 NUS
We have a FAB dance floor
Superb sound system
Very friendly vibe and cabaceo friendly dancers
Dancing under the fabulous fairy lights!
Kitchen facilities with free tea, coffee, nibbles & cakes
On site parking for ladies
Additional parking opposite in Kwik Fit, Simply Bathrooms, next door on Indigo's forecourt and also at Indigo Press in Cambridge Road
Looking forward to sharing our love and passion for Tango with you all !
Add to iCal or