TLC Salsa Christmas Caliente
Time
8:00 pm - 1:00 am
Location
TLC Studio
Categories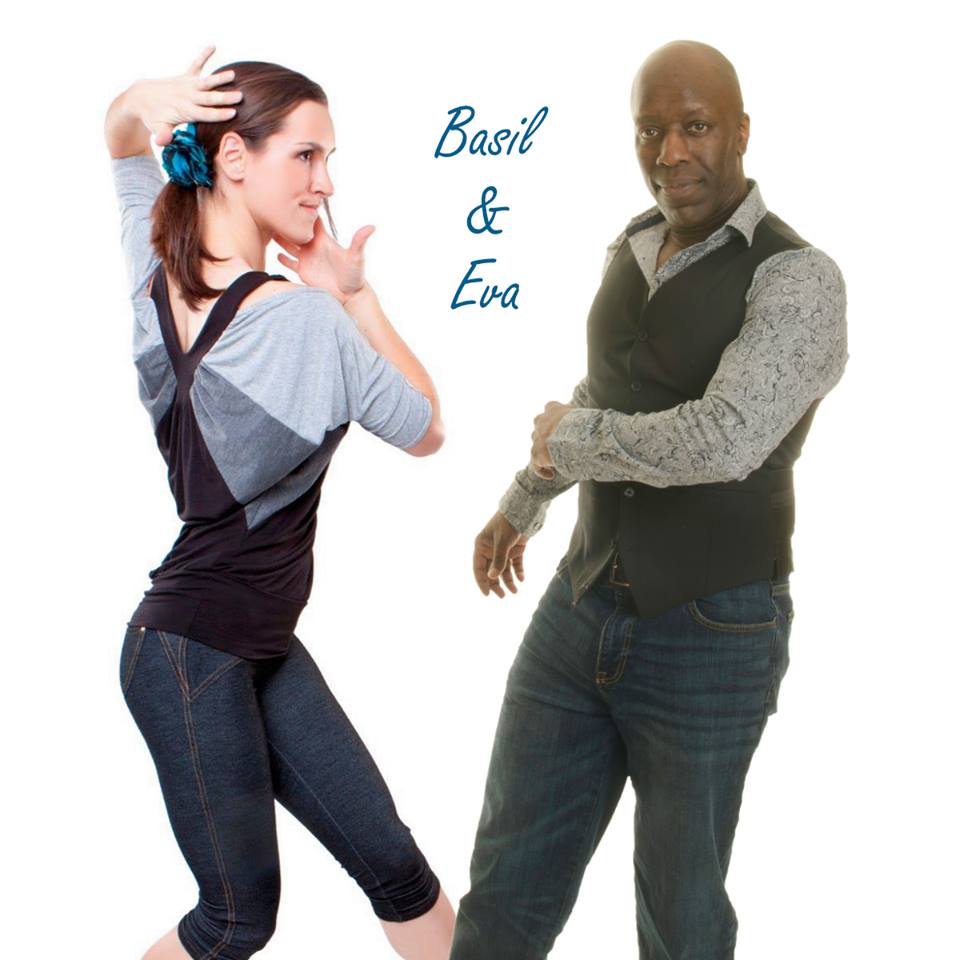 ★Awesome party night ★ awesome guest teachers ★ awesome show by South Coast Ladies & ★ awesome Salsa classes included ★
This will be our last party night in 2018 and if you haven't already got the gist, it's going to be AWESOME!
Come wearing something sparkly, sequins, bright or bling party wear.
Salsa classes for all levels including absolute beginners for your non-dancing friends and dancing until 1am.
We are one of the most friendly places to dance, and love all styles of music
Please JOIN as "going" on the Facebook event and help us invite friends and/or share the event.
If you are not doing the classes then join us after 9.30pm for a kicking party night where you can meet up with all the Salsa, Bachata & Kizomba family from near and far
★ All at TLC's superb venue ★
TLC's studio, St Barnabas Church Hall, Lodge Road, SO14 6QS
8.30-9.30 SALSA Classes for :
Beginners with Amy
Level 3 Cross Body class with Debbie
Level 4 & 5 Advanced Cross Body class with Basil & Eva
8.00-9.30pm There WILL be Steve's Kizomba class (NOTE the 8pm start)
9.30pm awesome DJ Marcus will keep you dancing with all styles, including Mambo, Cuban and a flavour of Bachata and Cha Cha throughout the night
10pm SHOWTIME: with the debut performance of the fantastic South Coast Ladies
10.30pm Kizomba room re-opens with DJ Steve
1am Close with biscuits!
Entrance £10 all night – cash on the door and no booking required
(£5 NUS & dancers from the Isle of Wight )
Free tea and coffee, with soft drinks on sale for £1
Or you can bring your own
Salsa Caliente restarts on Friday 11 January 2019!
See you there
Forthcoming Salsa Caliente Party Nights:

2nd September 2022     Caliente

7th October 2022     Caliente

4th November 2022     Caliente

16th December 2022     Caliente

Add to iCal or