Paras Saghi
Time
7:30 pm - 11:00 pm
Location
TLC Studio
Categories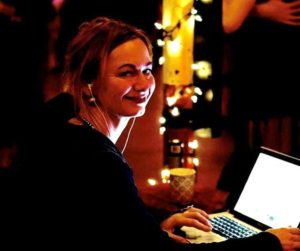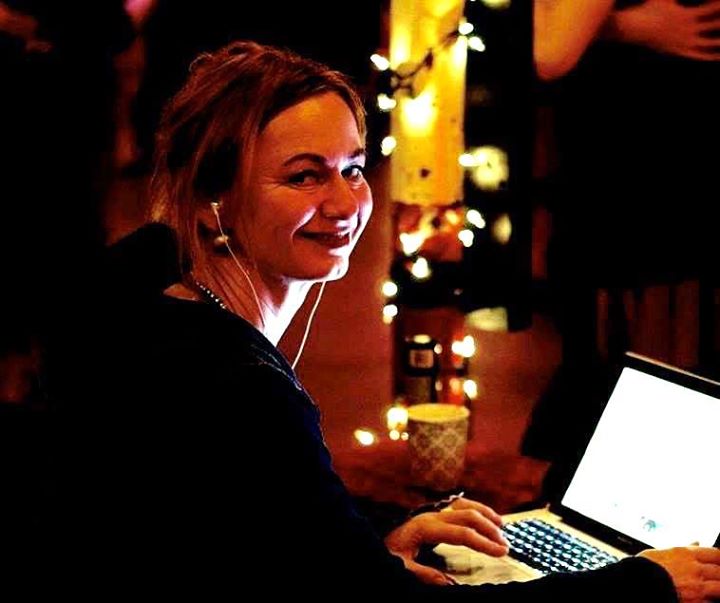 Our Tuesday Tango offers 4 levels depending on your experience, from the Beginners course, to the more advanced.
On this date, we have the legendary Paras Saghi teaching a combined Level 3 & 4 class
Unfortunately Paul Vossen is unwell at the moment and unable to teach at TLC this year but we are planning his return trip in 2018. So we are very lucky to have his partner Paras to visit TLC for these 2 days only! Paras is an exceptional and inspirational teacher for both roles so please do not miss this unique opportunity.
We have introduced an exciting new theme for this Tuesday evening:
Traditional vs Neo Tango:
Traditional moves in the first half of the class are translated into moves using Neo Tango / alternative music
This way you can experience how to dance differently between the 2 genres of music using similar moves – rather than try to dance the same to both!
This will apply for both Level 2 and the Level 3/4 classes and no booking is required

7.30   Arrival / registration / dancing
8pm   Beginners course
8pm   Level 2 with Claire
8pm   Level 3 & 4 with Paras & Tracie
9.30   Milonga with DJ Paras using 50:50 traditional and neo-tango/alternative music
11pm Close
Entrance £12 for Paras's class
£9 for other levels / £6 NUS & IOW
Add to iCal or